Our vision is to open up entirely new markets using Tandem Airfoil Flairboats in very varied sizes and versions.
Tandem Airfoil Flairboats (TAF) fill the "maritime transport gap" between ships and airplanes.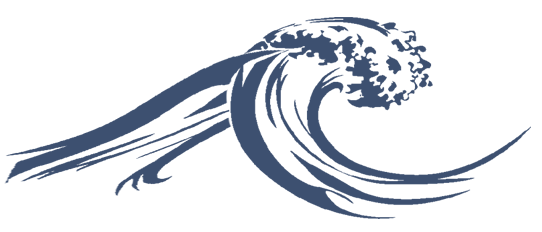 TAF ground effect vehicles with safety guarantee and fun factor in the field of sports boats with various fittings to meet customer requirements.
TAF taxis, which skim at high speed above the water and waves.
TAF emergency vehicles which reach their destination quicker than any other know system – regardless of the depth of water or currents.
TAF specialist vehicles for surveillance and coast guard services.
TAF – ship or Flairboat, depending on the situation.
TAF – the Flairboat can land at almost any desired point.
TAF Flairliners as large boats suitable for commercial traffic, in various sizes depending on demand.
TAF for access to river and flat water areas otherwise unnavigable.
TAF can supplement conventional ferries or airlines .